Become Involved in
Any of Our Ministries
We believe that each person is blessed with a gift from God for the purpose of serving through the local church.
We will consider people on an individual basis who desire to become involved in the various aspects of Grace Baptist Church.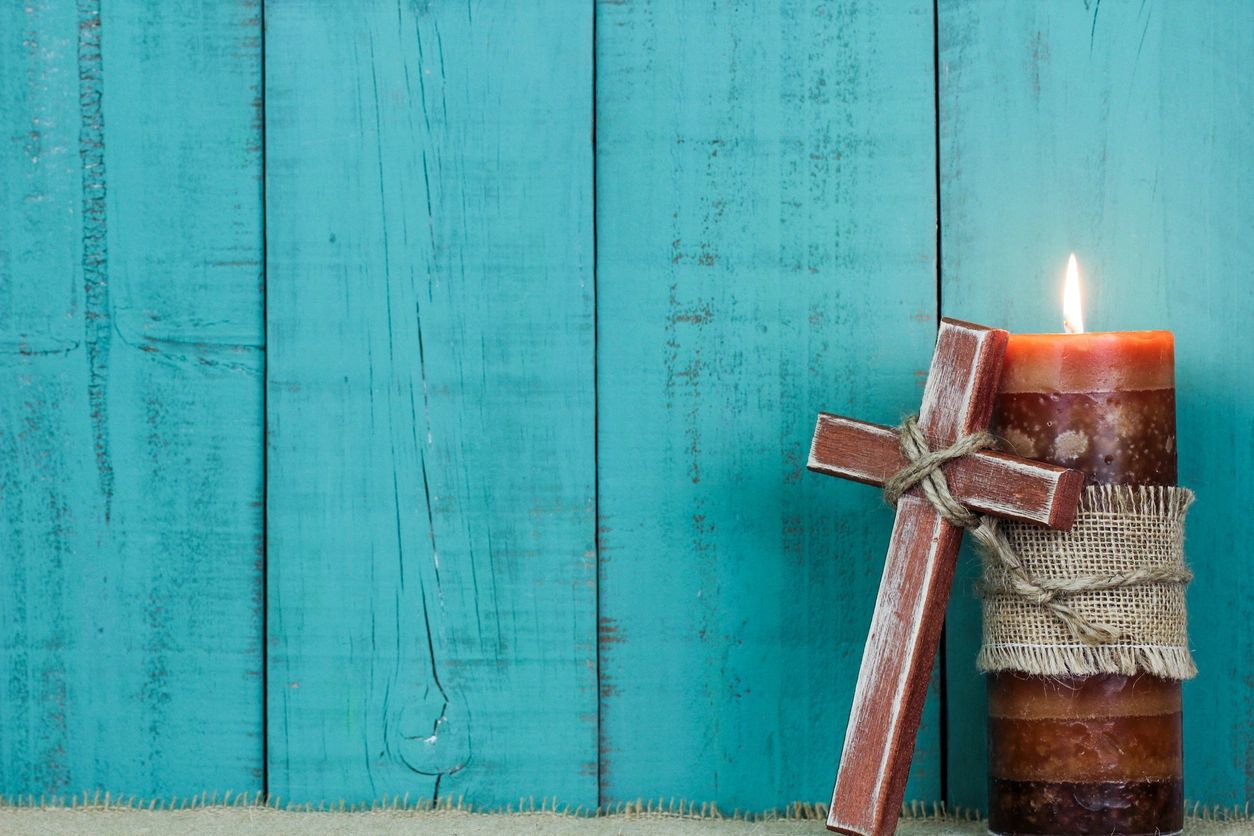 Christian educational program that will include in its scope the spiritual nurturing of every person to whom the church is ministering.
The Outreach Ministry seeks to encourage and equip the congregation to strongly impact our community and world with the Gospel of Jesus.
Grace Baptist Church supports missionaries local to the Kansas City Metro and Internationally.
To promote and enhance the corporate worship of the members of Grace Baptist Church for the honor and glory of God.
We fuse new members into the body's life! Our ministry seeks to establish relationships for the young as well as our senior members.
To provide a high level of care from the Health Care Ministry, service from the Food Pantry Ministry, and encouragement from the Fellowship Outreach Ministry.
Young Adult Mission Statement:
Young Adult Ministry of Grace Baptist Church seeks to provide spiritual and social outreach to men and women. We wish to promote moral and spiritual structure to empower our lives as disciples of Jesus Christ. This group includes those between the ages of 18-35 having the following statues: single, married, widowed, and divorced with or without children.
AWANA club's goal is to reach boys and girls with the gospel of Jesus Christ and train them to serve Him.
For more information, please reach out to Rickey and Tiffani Cozart.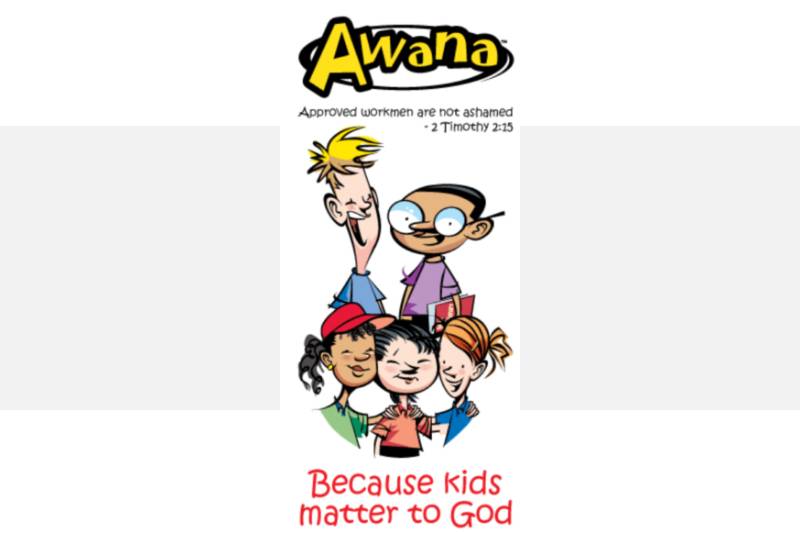 Please send the following information:
Women's Ministry Mission Statement:
Our Mission
The Women's Ministry of Grace Baptist Church mission is to glorify God through prayerfully planned activities and events for women and young girls in our church and community; which encourages spiritual growth and lead women and girls to Christ.
Men's Ministry Mission Statement:
The men's ministry seeks to edify, uplift and train godly men who will serve as leaders in their homes, church, workplaces, and throughout their daily walk. Various activities are held throughout the year to strengthen men and provide a time of good Christian fellowship.